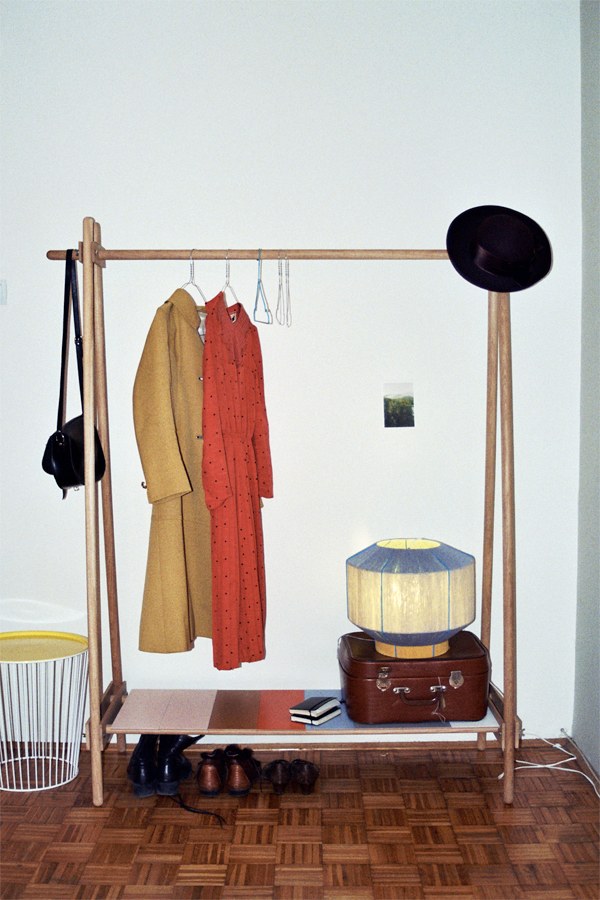 Over the past few years, we have witnessed the monumental influence bloggers have had on the fashion community. Having just reached my one year blogging anniversary I got to thinking about what blogging means and where it will lead fashion to in the future.
Recently I have found myself addicted to blogs such as The Coveted, Into The Gloss, The Selby & Closet Visit which all offer a behind-the-scenes insight into the lives of the fashion crowd, whether the focus be on the inner workings of their wardrobes, make-up bags or apartments. These blogs essentially serve as platforms which allow the viewer to discover the (most probably artificially constructed) world of the 'other' i.e. the fashion insider we all, myself included, long to emulate. It is the ability to tap into this sense of romance and mystery that is, for me, what makes the blogger powerful in the world of fashion. However, this voyeurism, so intrinsic to the concept of blogging is nothing we fashion followers haven't seen before. Indeed, in the days long before blogs existed, I always found myself drawn to features such as the Closet Confidential in Elle UK and Une Fille Un Style in Paris Vogue, longing to see what my style icons wore and were inspired by. For me, despite the blog's ability to provide instant gratification, it will never come close to the pleasure of spending my last five euro note on a copy of Vogue and the subsequent excitement that comes with pondering which stylish ingénue's wardrobe I'll be able to snoop around that evening.
What sort of blogs do you enjoy reading? And what are your favourite magazine features?
edit: Have just discovered this wonderful project - Where They Create - basically The Selby but solely for creative work spaces. Well worth a look.